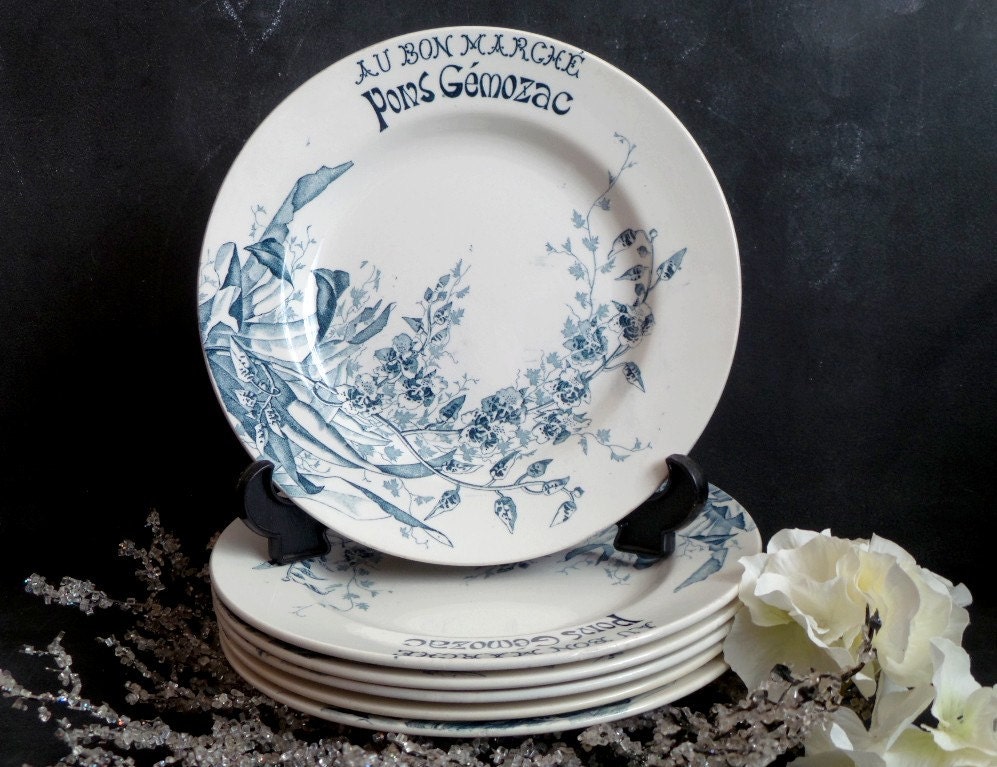 If you're looking for vintage home decor with a European flair, you'll find it at
CabArtVintage
! I was able to catch up with this unique shop owner to find out a little more about their collection, and here's what I learned...
Before we jump in, of course I have to disclaim a few things...
As you probably know, I've had an etsy shop of my own since 2009, featuring both vintage and handmade items. The shops I'm featuring today are owned by sellers I became aware of through twitter... however, I don't know any of these shop owners personally, nor have I been compensated for this review. I simply love the collections they consistently curate, and want to share them with you! That being said... let's get shopping ;D
What is your specialty, if any? If you focus on a particular type of item in your shops, tell us why?
Well my specialties are french antiques and french vintage and as i was born and live in " Provence " . I like to find Provencal items like pottery , boutis ( a french quilt ) etc , but it's more and more rare to finds even here in Provence...
What do you consider the most unique/special item in your shop right now?
"The best item is certainly this " Globe de Mariée "
www.etsy.com/listing/488485166/magnificent-globe-de-mariee-wedding-box?r...
But I had incredible items like this antique angels
www.etsy.com/listing/467258478/reserved-for-rose-angel-140-antique?ref=s...
these station of the cross
www.etsy.com/listing/222726782/antique-french-plaster-station-of-the?ref...
This awesome optical instrument
www.etsy.com/listing/288641861/vintage-solid-brass-theodolite-transit?re...
or this incredible hat making tool
www.etsy.com/listing/252781315/french-antique-conformateur-hat-maker?ref...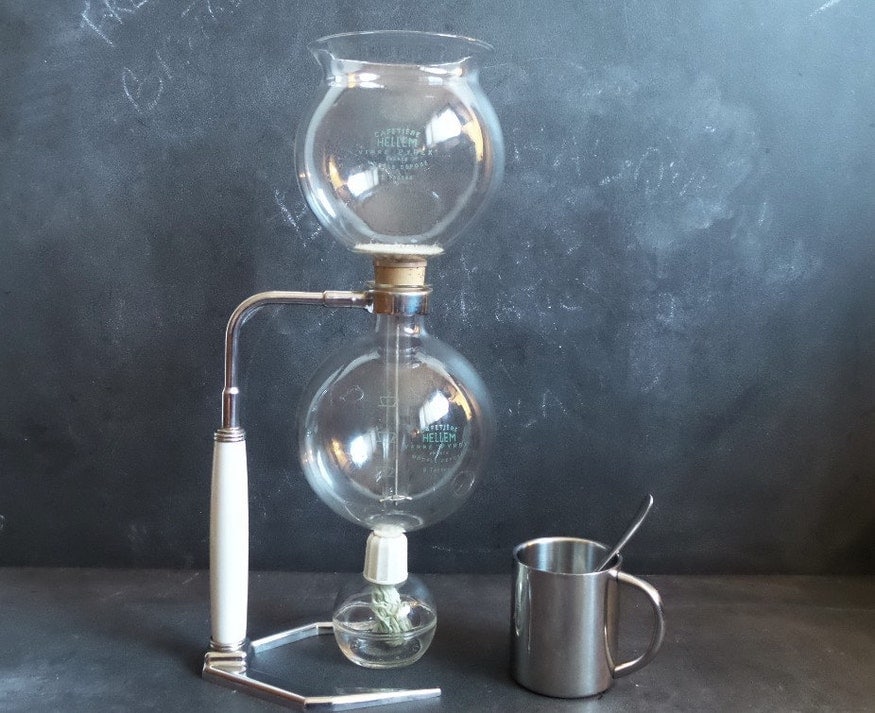 Besides your etsy shop, where can we find you?
twitter.com/CabArtVintage
www.instagram.com/cabartvintage/
Thanks so much to the wonderful people at
CAB Vintage
for sharing. And be sure to check out the shop, and let us know what you think!
Who are your favorite vintage sellers? What was your favorite vintage gift this holiday season? Share your finds here! Once again, I want to thank all the independent shop owners out there who spend the time to find, repair, upcycle, and restore these awesome vintage pieces so we all can continue to enjoy them!
OK, that's all for now; on to the next project! Want to know what it is?
Follow me on twitter
for sneak peeks and updates! If you're just looking for DIY inspiration, stayed tuned @
dawntoussaint.com
for more on my DIY projects through the year! If you're looking to get some of the items you've seen here, on
twitter
, or on
my boards
, check out my
etsy shop
!